Reliable emergency plumber in Hatfield?
We offer you the best services in town! From repairs to servicing, we bring your heating and hot water back to life. We provide reliable, affordable services for your home or office.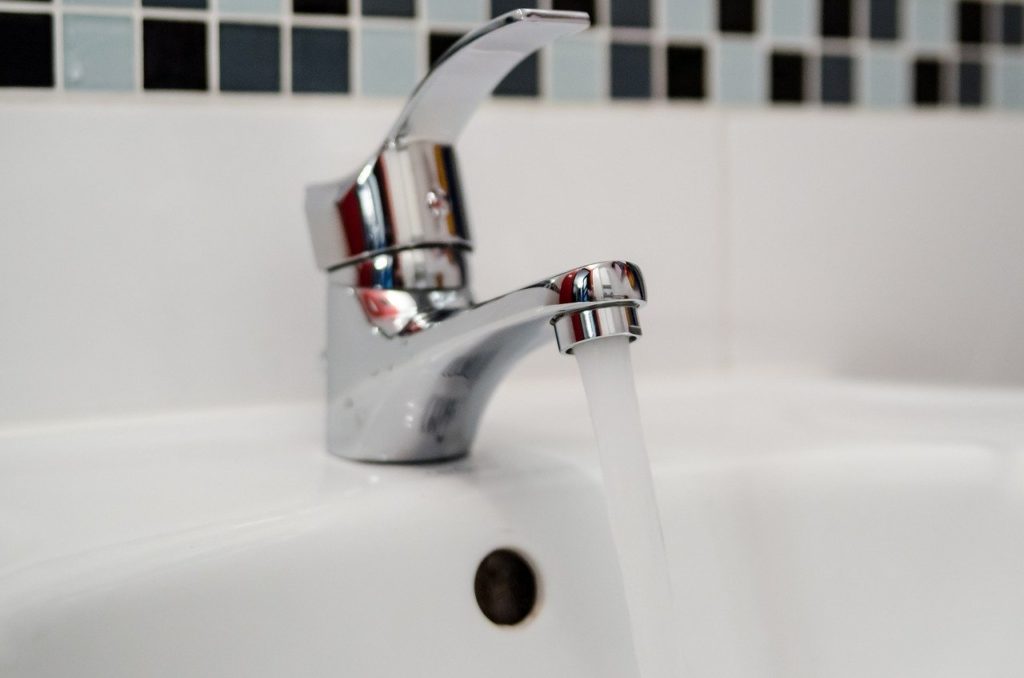 JM Heating was founded in 2017 offering services in welwyn and have since grown to offer plumbing services to our beloved Hatfild. We are a small business delivering professional plumbing services for residential and commercial spaces.
We have a team of highly qualified, friendly, and experienced engineers operating exclusively in the Hatfield area.
Jack fitted a radiator, valves, and sleeves and moved the pipes underneath. Jack came out to refit another set of sleeves and tried to repair the ding on the corner of the radiator. It was easy to see where the radiator had been repaired so I bought another radiator and switched the side panels over. In fairness to Jack, the radiator I bought from Screwfix was poor quality and marked easily. I'd recommend Jack because he was professional, willing to put problems right, and the end result looked really good. 
Anne W
Hatfield
Jack at JM Heating Services responded promptly to an email I sent searching for a plumber with an inspection camera that could help to provide a gas safety certificate. I'm a landlord living abroad and the boiler in my property had been isolated by another plumber who didn't have the necessary equipment needed to complete the work. Jack provided honest advice and thorough communication throughout the work, truly exemplary service which exceed my expectations from a tradesman that I'd not used before. I'm very grateful and will definitely use JM Heating Services next time.
Simon C
Hatfield